《中国CCUS报告(2019)》(英文版)
Center for Climate Change and Environmental Policy, Chinese Academy of Environmental Planning, Institute of Rock and Soil Mechanics, Chinese Academy of Sciences, North China Electric Power University, National & Local Joint Engineering Research Center of Carbon Capture and Storage Technology / Northwest University, the Administrative Centre for China's Agenda 21, etc., have jointly organized 25 authors and 17 contributing authors, for the preparation of this report. The authors have carried out a large number of works including field investigations, data collection and analysis.
The full report of China Status of CO2 Capture, Utilization and Storage (CCUS) (2019) has finally completed after being reviewed by 13 experts.
Click on the link below to access the full text of the report.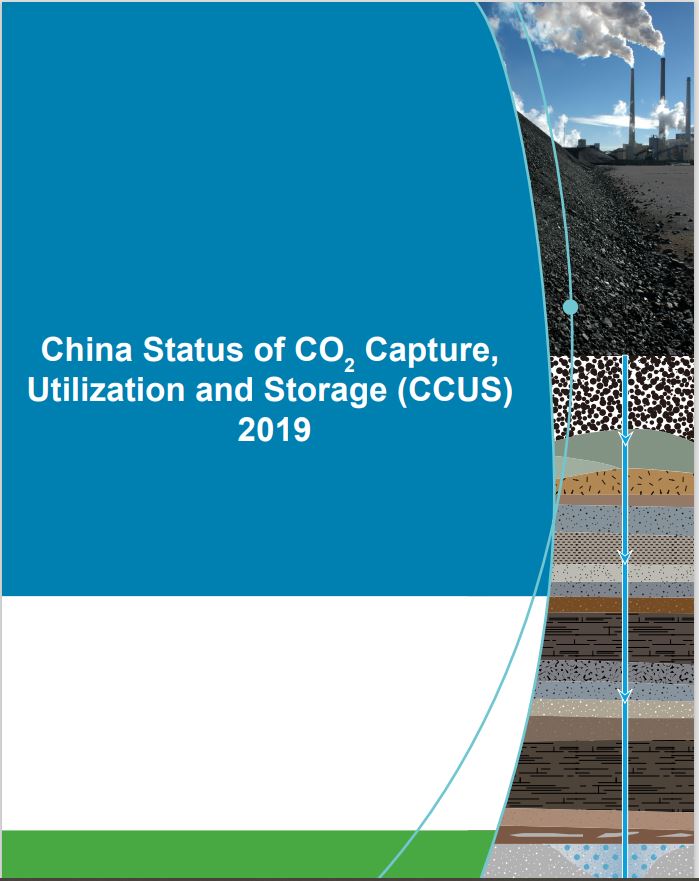 CCUS2019.pdf